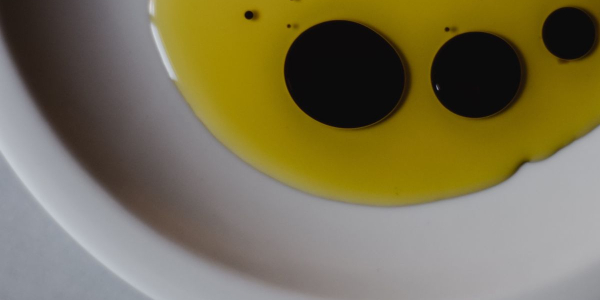 The best olive oil and vinegar
___
Buy the best Extra Virgin Olive Oil and Sherry Vinegar in the UK. At Iberico Foods, we select and import single-state EVOO Olive Oil and DOP Sherry vinegar from Spain and we take them to your doorstep.
Spanish olive oil is renowned around the world for its excellent quality. Spain produces some of the finest extra-virgin olive oils, which are well-known for their superb taste and texture.
The unique geography and climate of Spain are also advantageous for producing high-quality olive oils, as the country has perfect conditions for olive cultivation. Additionally, Spain has centuries of experience in the production of olive oil, ensuring the utmost care and attention to detail when creating their products.
Filter by dietary suitability