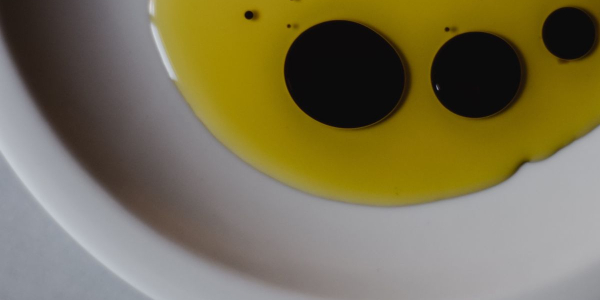 The best olive oil and vinegar
___
Buy the best Extra Virgin Olive Oil and Sherry Vinegar in the UK. At Iberico Foods, we select and import single-state EVOO Olive Oil and DOP Sherry vinegar from Spain and we take it to your doorstep.
Olive oil and vinegar have been present in Mediterranean countries for thousands of years. Olive oil is a basic food in every Mediterranean home, but because of its natural properties, it has been used as a homemade cosmetic for hair and skin care.
Romans already knew that Spanish soil and weather are perfect for wine and vinegar making, and growing the best olives. Producing those foods has become an art that, in Spain, mixes the knowledge and love passed from generation to generation with the most modern techniques and strict quality controls.